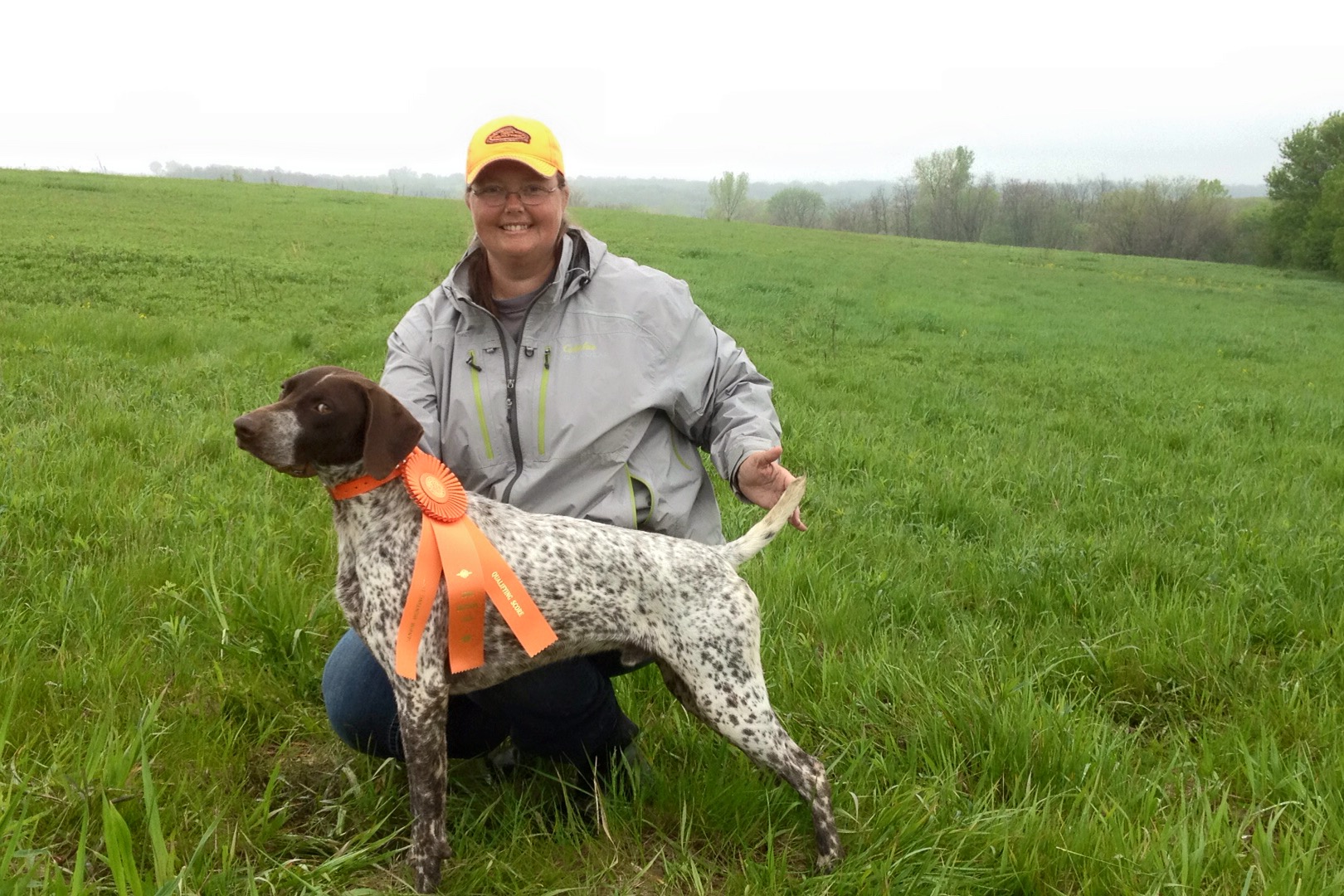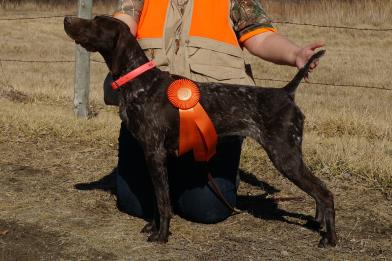 CH Malomkozi Heartland Song SH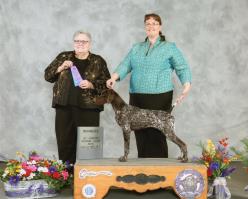 CH Hardwood's Sheza Pistol (1 SH Pass)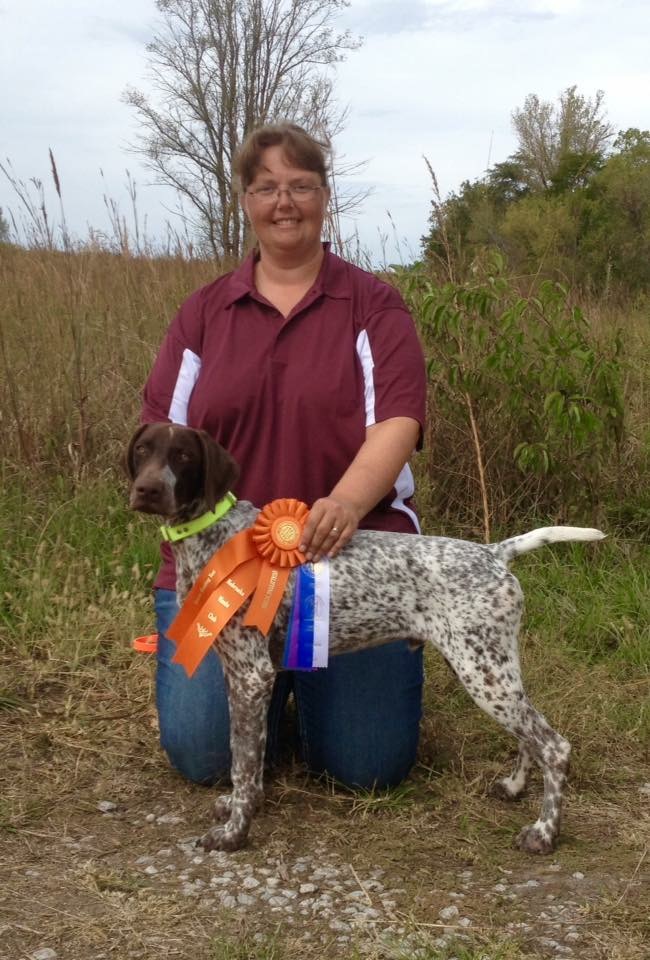 At 6mos old I entered Mason in a dog show and a hunt test the same weekend.  I was busy with family stuff on Friday, and sent him up with a friend...  BOB and GROUP 2!  Saturday WD/BOW and a JH pass, Sunday WD and a JH pass!  What a whirlwind first show and hunt test weekend!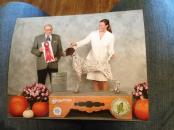 CH Hardwood's Crooked White Lightning JH (2 SH Passes)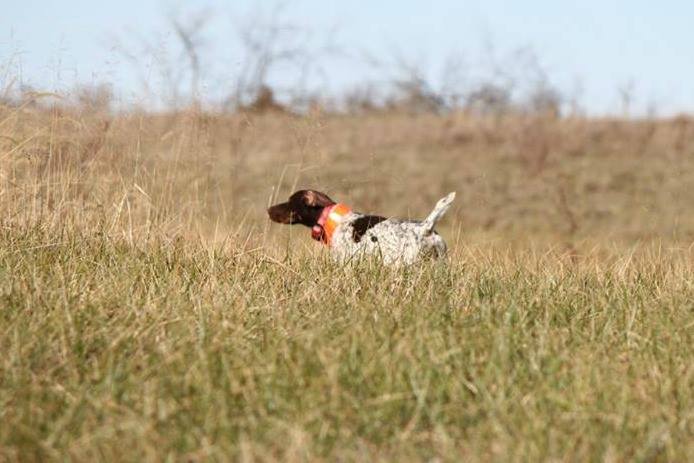 Hardwood's Whiskey Girl JH (2 SH Passes and needs only 6 singles to finish her CH)

Impressive Top Gun Kate JH (working on her SH)

This page is under construction as  we add each dog's pedigree and other links.  But in the mean time, please take a look at their photos!