WELCOME TO OUR WEBSITE!

Here at Hardwood Kennels (formerly Dog Country Kennels) we train dogs for upland bird hunting, obedience, and show.  We occasionally have puppies, started dogs, and finished dogs available.  We also occasionally have dogs available for adoption to approved homes only.  Check me out on Facebook... [Sheena Collins]

American Kennel Club

We compete in AKC Hunt Tests and show in AKC Conformation Shows.  We can also compete your dog for you in either competition.  All dogs sold are registered with the AKC.  Primary breeds are German Shorthaired Pointers, Labrador Retrievers, and the occasional Brittany and Vizsla.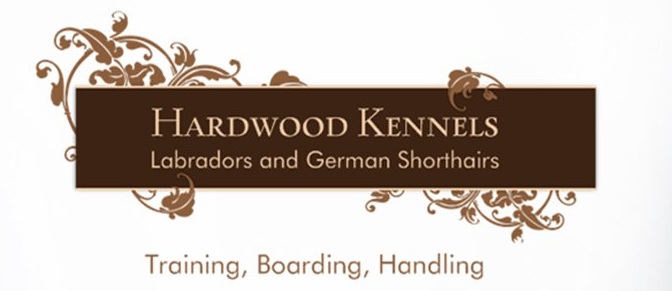 PLEASE EXCUSE THE MESS!!!:

With the move we have changed our name from Dog Country Kennels (DCK) to Hardwood Kennels and we are residing in Dearborn, MO.  We are operating out of my father's kennel (Platte River Kennels), right next door, for the time being, but you can contact me with the information provided on the Contact page.    -Sheena